 Drawp Shop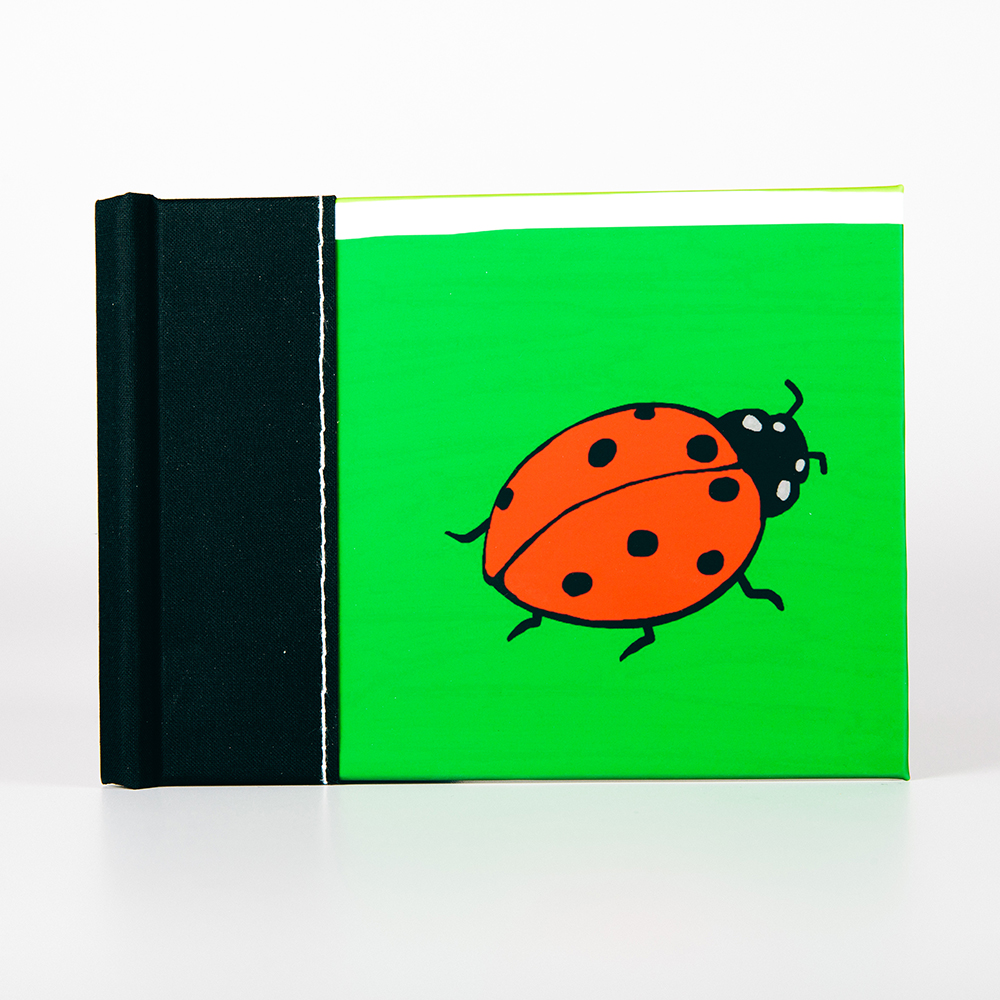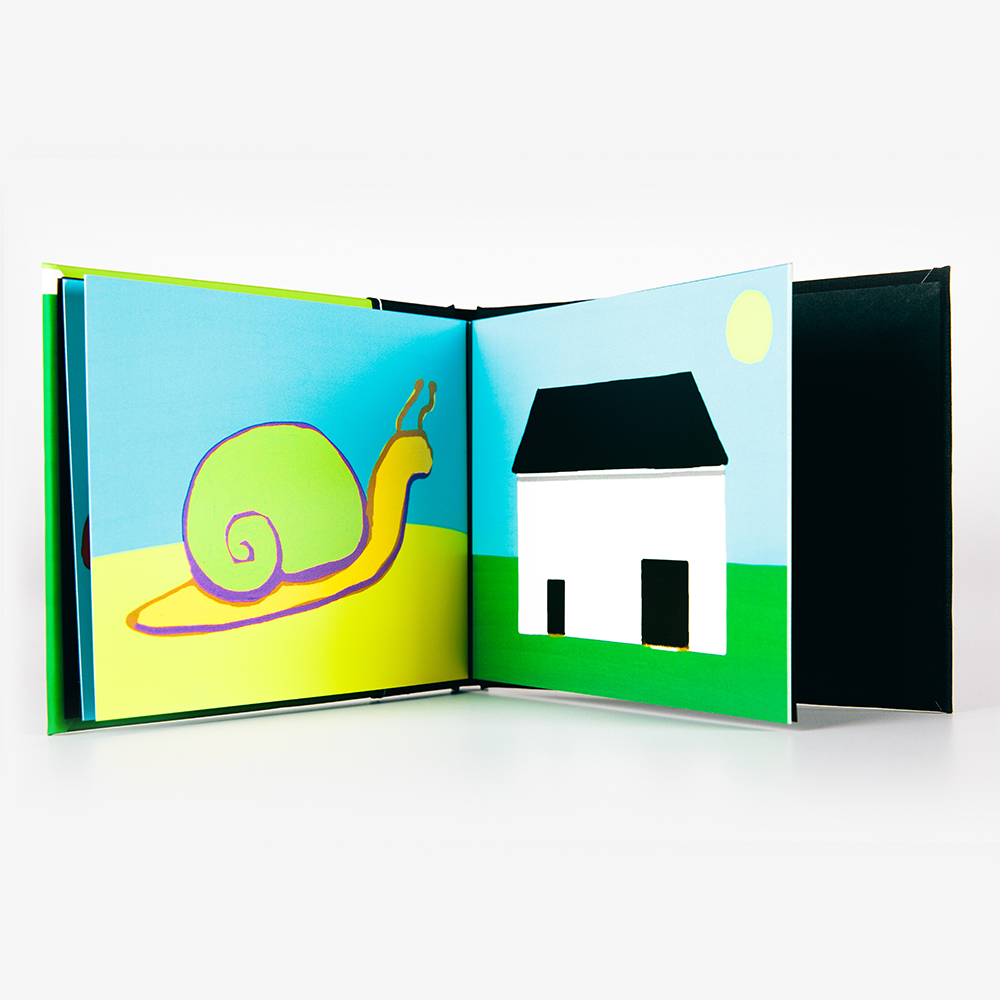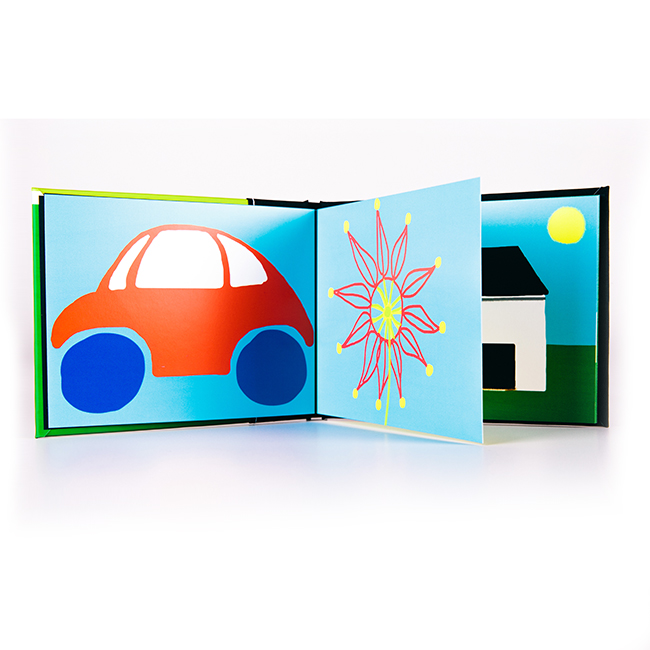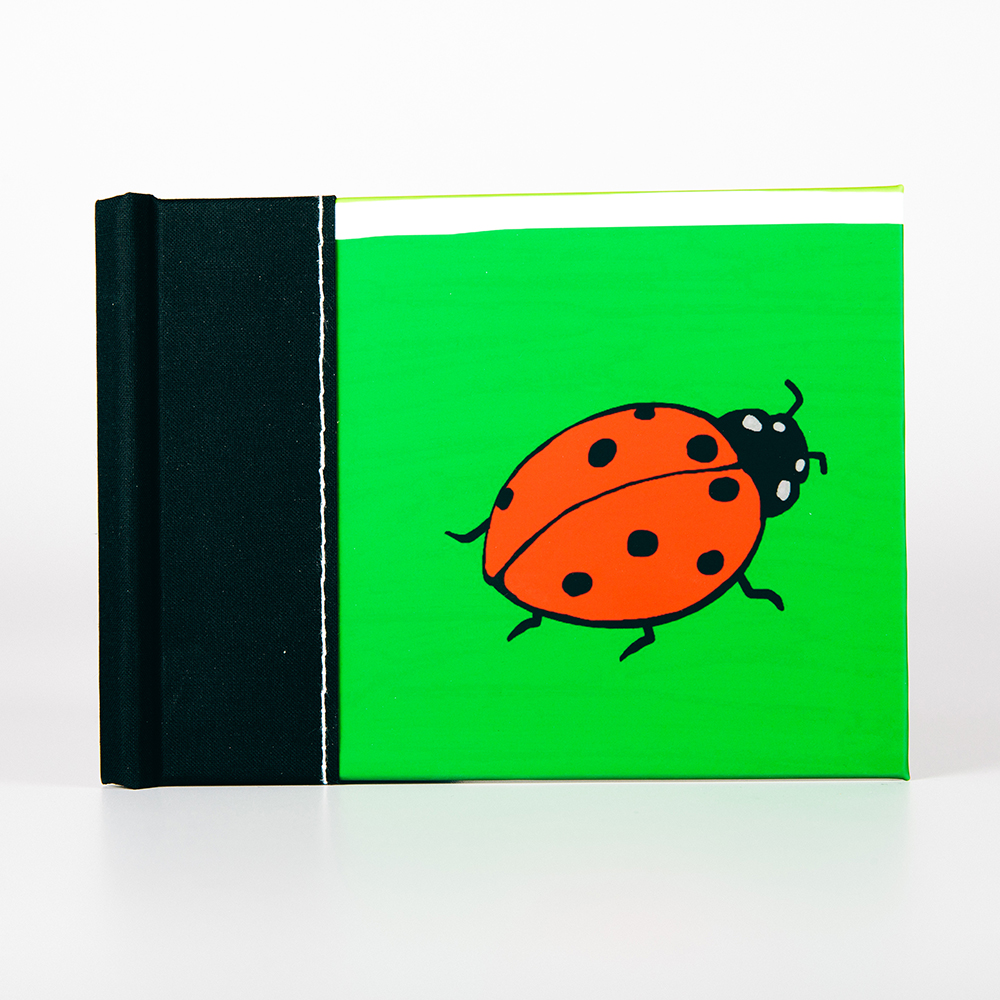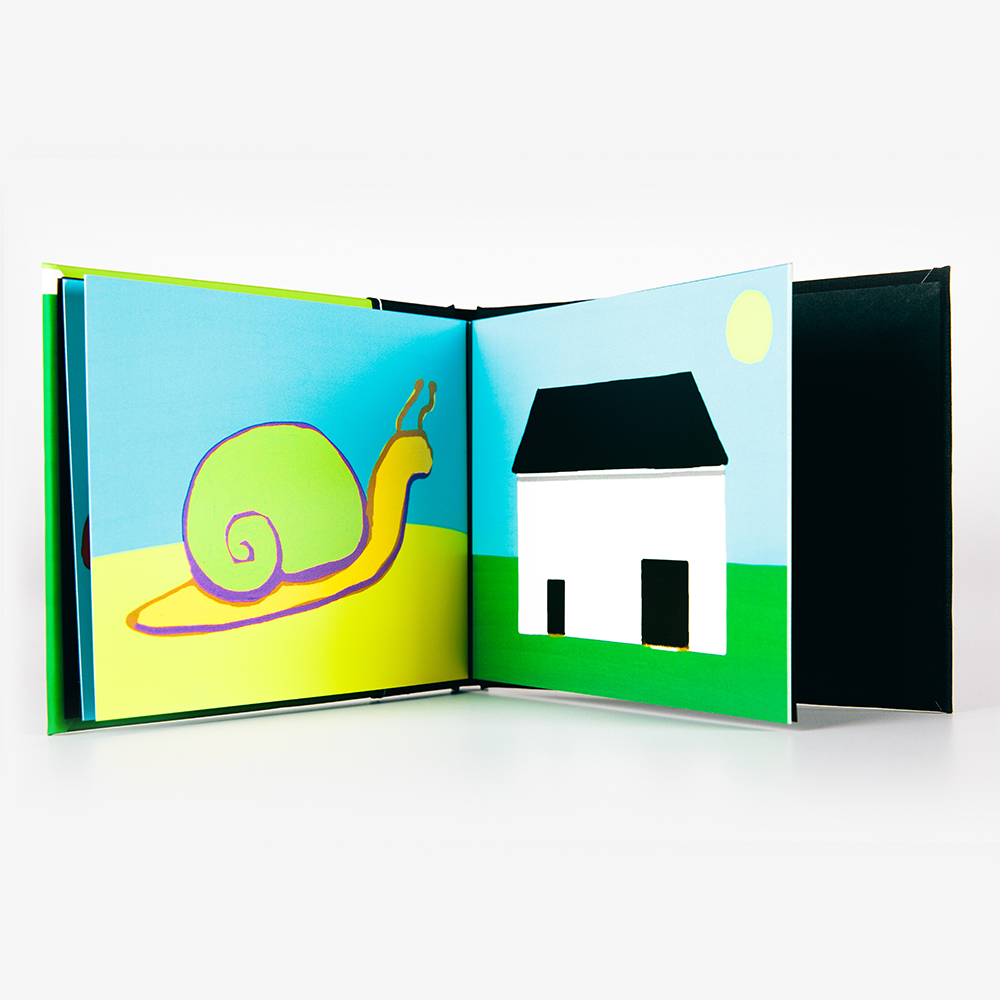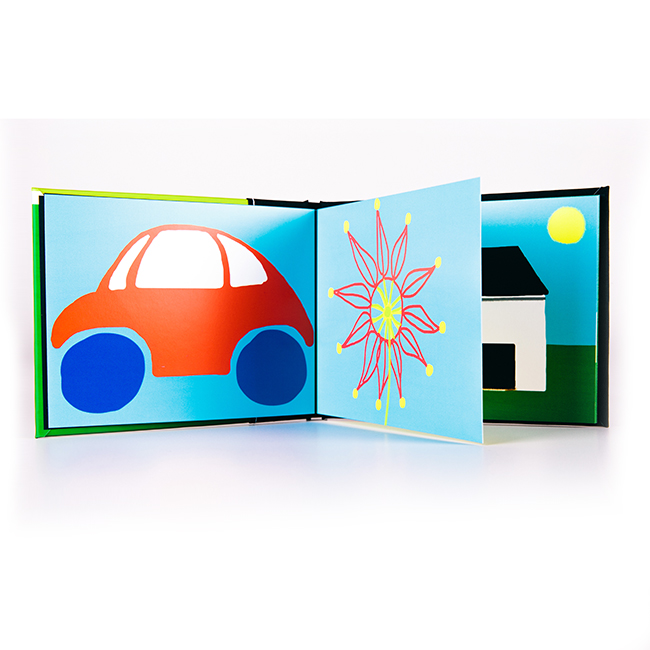 Press Printed Book
Capture childhood memories and creativity with a customized book. These beautiful Press Printed Books are of the highest print quality and craftsmanship.
Horizontal view
Hinged satin lustre paper
Photo combo cover with black fabric back and white stitching
10 pages (20 page sides) included in book price
Additional page sides $2.00 each (after 10 pages/20 page sides)
Maximum 30 pages (60 page sides)
QUESTIONS?